Build your perfect insurance coverage plan.
Comma Insurance is a team of insurance professionals committed to educating and helping you select the right insurance coverage for you and your family.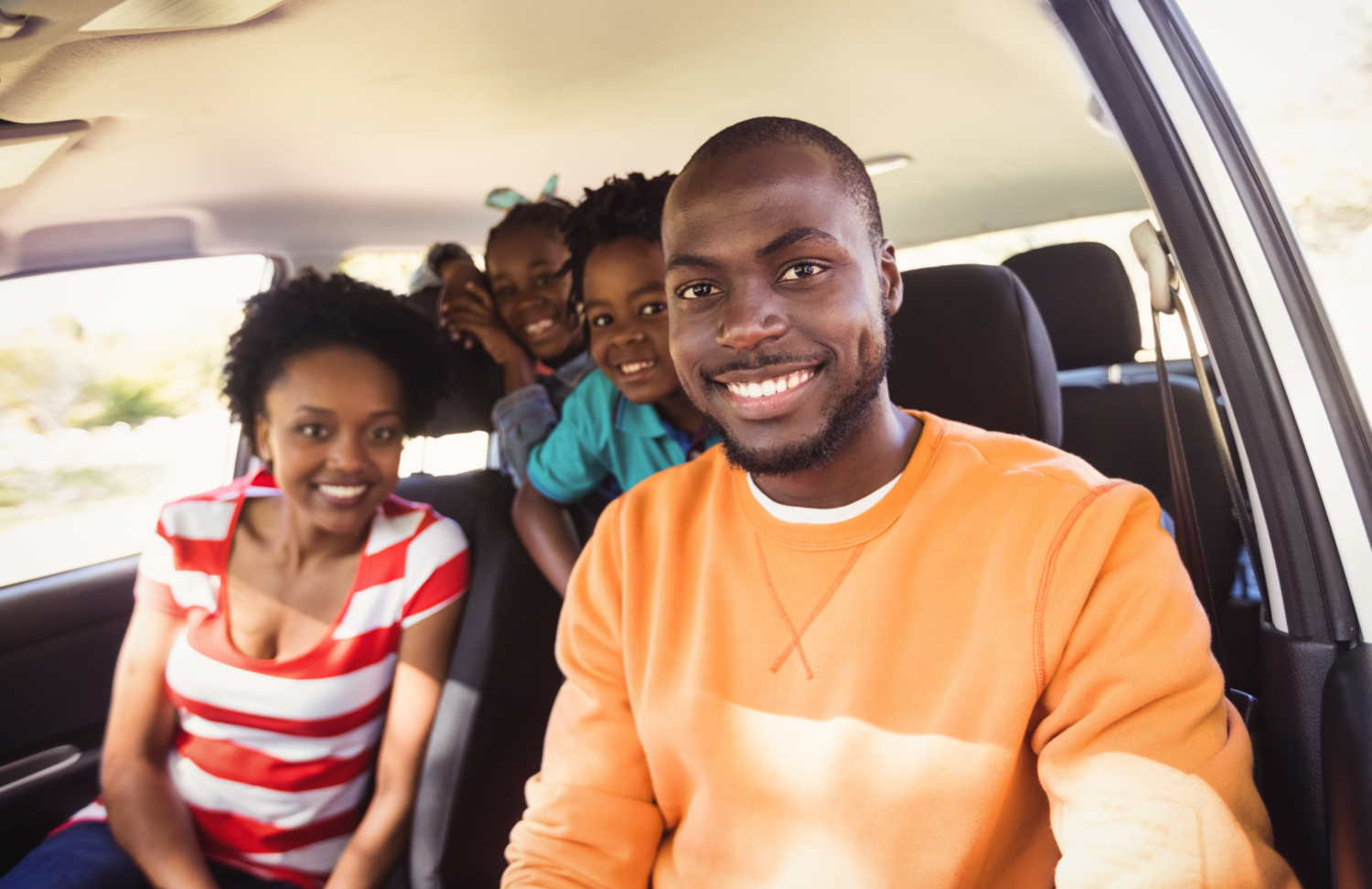 Explore our insurance coverage options.
Friendly, trustworthy, affordable.
But don't just take our word for it.​
"Tammy was wonderful to work with! Very quick with communication and walked me through every detail of my quotes! Overall, great experience!"
"I used Tammy and her team at [Comma] for my home insurance. This was my first time dealing with home insurance and they made it super simple and never let me feel confused. Super awesome and friendly team that will answer any questions with no hesitation."
"Tammy and Summer were prompt, friendly, and helpful! They assisted me in finding the best insurance option during a hectic time in my life. Thank you!!!"
The value of an insurance partner.
Our number one priority is you. No matter the type of coverage, we can find the custom solution to fit your individual needs.
TrustPoint is now Comma Insurance!
We have updated our brand to better reflect our growth, and while our branding may look a bit different, our core values have not changed a bit. We will continue to be the friendly, trustworthy, and affordable personal insurance partner you trust to educate and advise you in choosing the right insurance coverage, whether you seek health insurance, life insurance, gap insurance or any other type of coverage.
Tired of shopping for insurance plans? Sick of dealing with agents who represent this big company or that big company… instead of you? Look no further. Comma Insurance is a team of insurance professionals committed to helping you find the right insurance to protect you and your loved ones.
We are your personal agent and want to help you find the best insurance products to fit your needs and lifestyle, because insurance is about protecting you and your loved ones, not adding profit to the bottom line of insurance companies.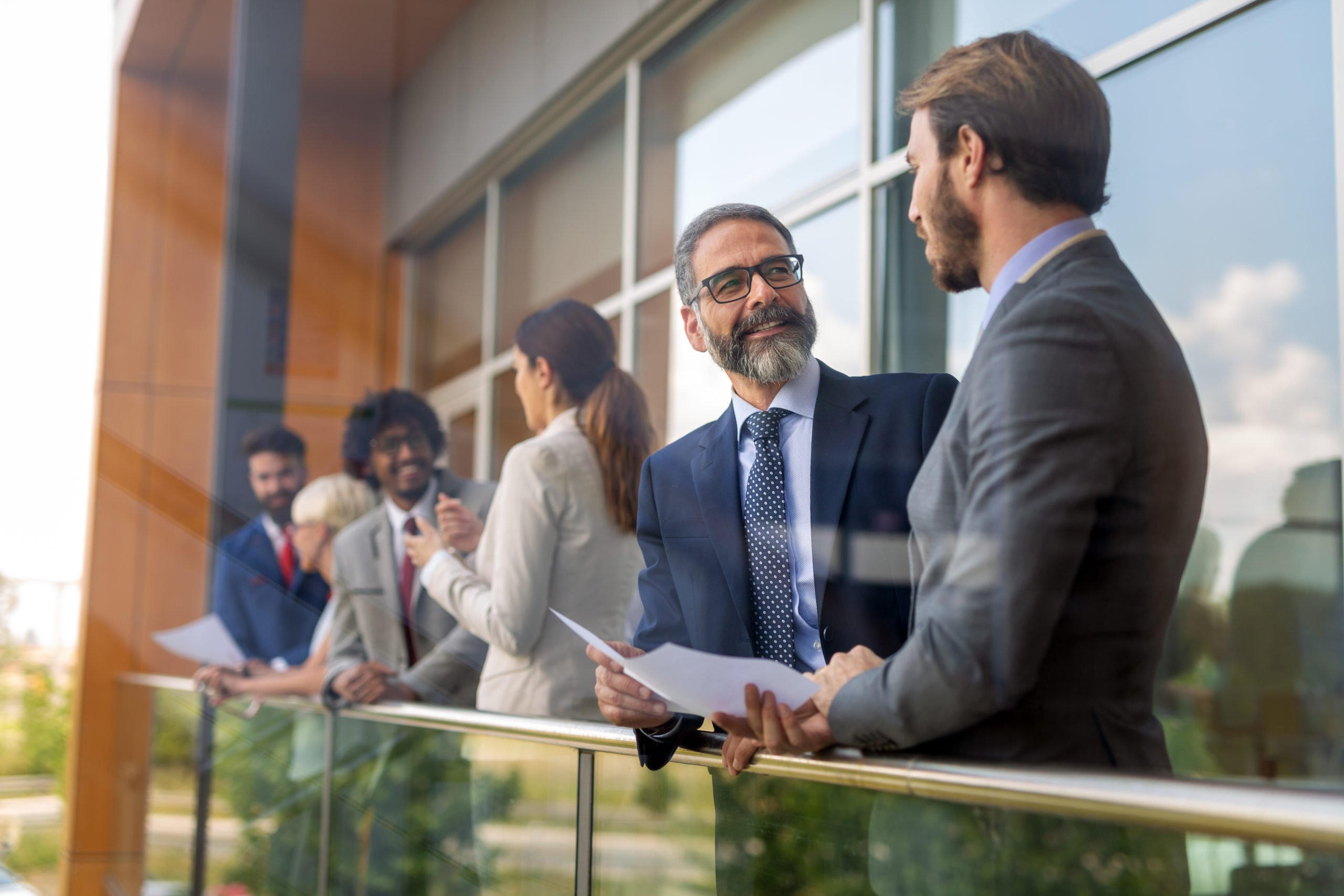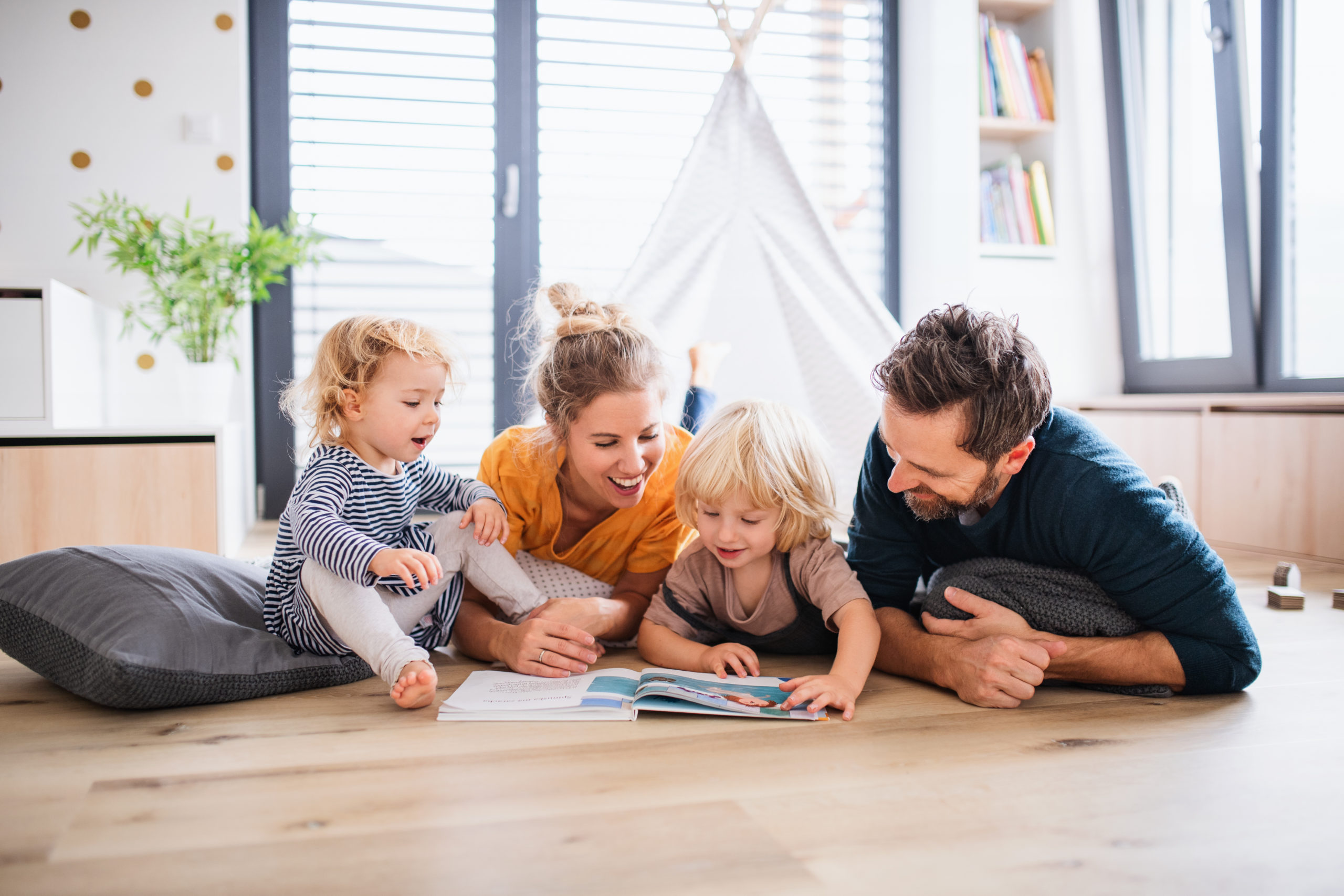 The personal insurance world is full of specific terminology, like property damage liability, uninsured motorist coverage, bodily injury liability, etc. The team at Comma Insurance understands that this can feel overwhelming, which is why we are here to help advise you through every step of the process and provide all of the necessary information in a clear, concise, and easily understandable manner.
We don't work for the big insurance companies, we work for you!
Comma Insurance is a team of insurance professionals committed to educating and counseling our clients to help them select the right insurance coverage.