Why flood Insurance coverage can save you even if you're not at high risk.
We all know that weather can be unpredictable. It isn't just wind and hail activity that can cause damage to your personal property. Water damage is a very real possibility from flooding.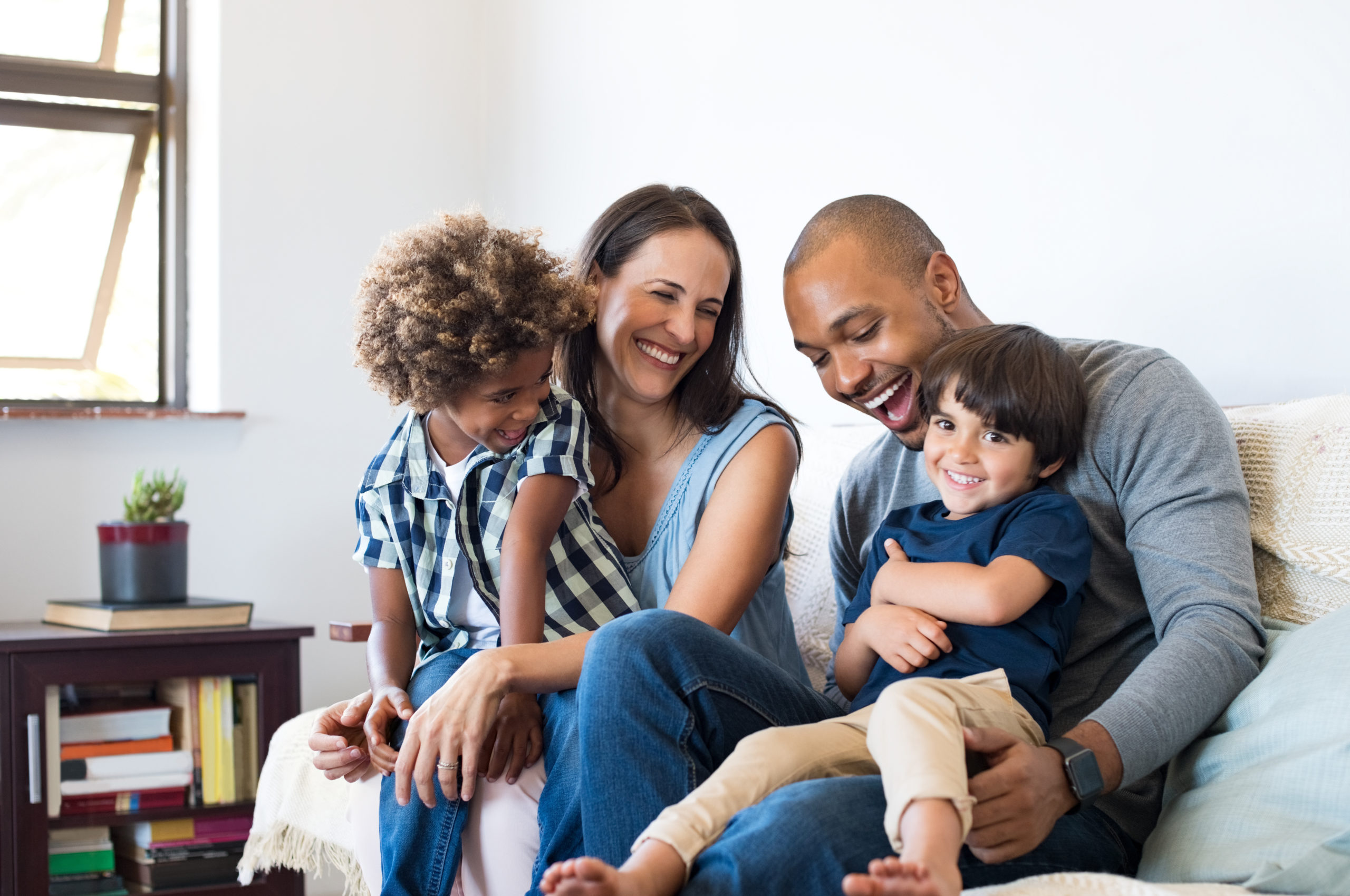 Why Flood Insurance Coverage Is Necessary
As an example, our headquarters is based in Oklahoma. In May 2019, Oklahoma was the center of national news as homes fell into the river. Near Vinita, Oklahoma, close to one foot of rain fell. In Muskogee, Oklahoma, the USS Batfish, a World War II submarine that was dry-docked, was surrounded by floodwater. The entire town of Webbers Falls had to be evacuated.
In June 2010, over 11 inches of rain fell on the Northern area of Oklahoma City in about 12 hours. The rain had nowhere to go and quickly spilled over creek banks onto roads and into neighborhoods. Over 40 homes were damaged by floodwaters that climbed as high as their window sills. Roads were washed away and even a bridge was closed because floodwaters created a new path around the bridge. Weather.gov stated that some of the storms produced rainfall that averaged between two and three inches of rain per hour.
Most of the flooded homes did not have flood insurance because they lived in a low-risk area, not a flood zone. After the skies cleared, meteorologists said this storm set a record for the heaviest 1-day rain in Oklahoma City history.
What About Flood Insurance for Low-Risk Areas?
If you're told that you live in a low-risk flood zone, your lender may not require you to have flood insurance. You may be told that your home and personal property are at little to no risk for water damage. Yet, when that happens, it's too late to do anything about it. Weather phenomena like El Niño, La Niña, and global warming are frequently cited as factors influencing flooding events in Oklahoma.
Here are some additional points to consider when deciding if you should consider buying flood insurance to protect your home and personal property: • According to the Insurance Information Institute, when it comes to natural disasters in the U.S., flooding tops the charts as the most common and costly natural disaster. • Their study suggests the frequency of these storms is likely to increase, along with the severity of the storms. • For the period between March 2015 to August 2016, 18 major flood events impacted Oklahoma, Texas, Louisiana, and Arkansas.
Yet, flooding because of a natural disaster isn't the only way that personal property could be damaged. Water heaters are another concern. A water heater that bursts can flood your home and cause unexpected water damage to your home as well as to your personal property. It is very important to read your homeowners insurance policy to know whether it will cover any flood damage to personal property caused if your water heater bursts.
How to Get Flood Insurance for Building Coverage
Flood insurance for building coverage and water damage to your personal property is not included in homeowners insurance but is a separate policy issued by the National Flood Insurance Program (NFIP). Also, some private insurance companies offer flood policies.
Most independent insurance agents (like Comma Insurance) can provide you with a quote for flood insurance. Since policies are offered under a federal government program, pricing has been standardized.
NFIP flood policies offer:
Replacement cost coverage for structures up to $250,000, which pays to rebuild your home.

Actual cash value coverage up to $100,000 for personal possessions.
If your home or possessions are valued above those limits, your Comma Insurance agent can provide you with insurance quotes for additional coverage from private insurance carriers.
One thing to keep in mind about flood insurance: there is a 30 day waiting period from the time you apply for flood insurance until coverage takes effect, except in the event of a new home purchase.
It is also important for you to keep track of what you own. With technology, this is easier than ever. If a flood washes away your prized collection or a fire destroys your furniture and clothes, a home inventory will provide you with the information you need to process your claim quickly and replace those items. To help you make that as easy as possible, you can download a free app by visiting KnowYourStuff.org
Flood Insurance Covers Flooding
Homeowners insurance doesn't cover water damage from floods. So the homeowners were responsible for replacing their belongings and repairing the many thousands of dollars of flood damage out of their own pockets. You may be wondering about relying on the Federal Emergency Management Agency (FEMA) flood assistance with building coverage and for replacing your personal property in the event of unexpected flooding. Unfortunately, there are several misconceptions related to FEMA flood assistance. FEMA is an important agency that does provide assistance. However, there are limitations. According to Consumer-action.org, if you live in a flood zone and have a mortgage, your lender will likely require you to carry flood insurance. FEMA disaster grants have a limit of $36,000. That may be insufficient for both building coverage and to replace your personal property. In some instances, you may be eligible to receive up to $200,000 to rebuild or repair your home or repair your personal property, but you may be required to pay the money. FEMA flood assistance is simply not a replacement for flood insurance.
Get Your Flood Insurance Quote Now
Oklahoma weather is constantly changing and often dramatic. Contact Comma Insurance today to protect your home against floods and other weather-related disasters. Call 405-225-2820 to learn more about what flood insurance covers. Let us help you protect the life you've built and find an insurance policy that is perfect for you.