Life insurance is a lifeline that protects your family in the event that you are not there to provide for them. It helps your loved ones in their time of need when events turn in a downward direction.
By purchasing life insurance today, you can take matters into your own hands to ensure the continuity of your legacy in the future. At Comma Insurance we focus on Term Life Insurance policies to help you protect your and your family's hard-earned assets.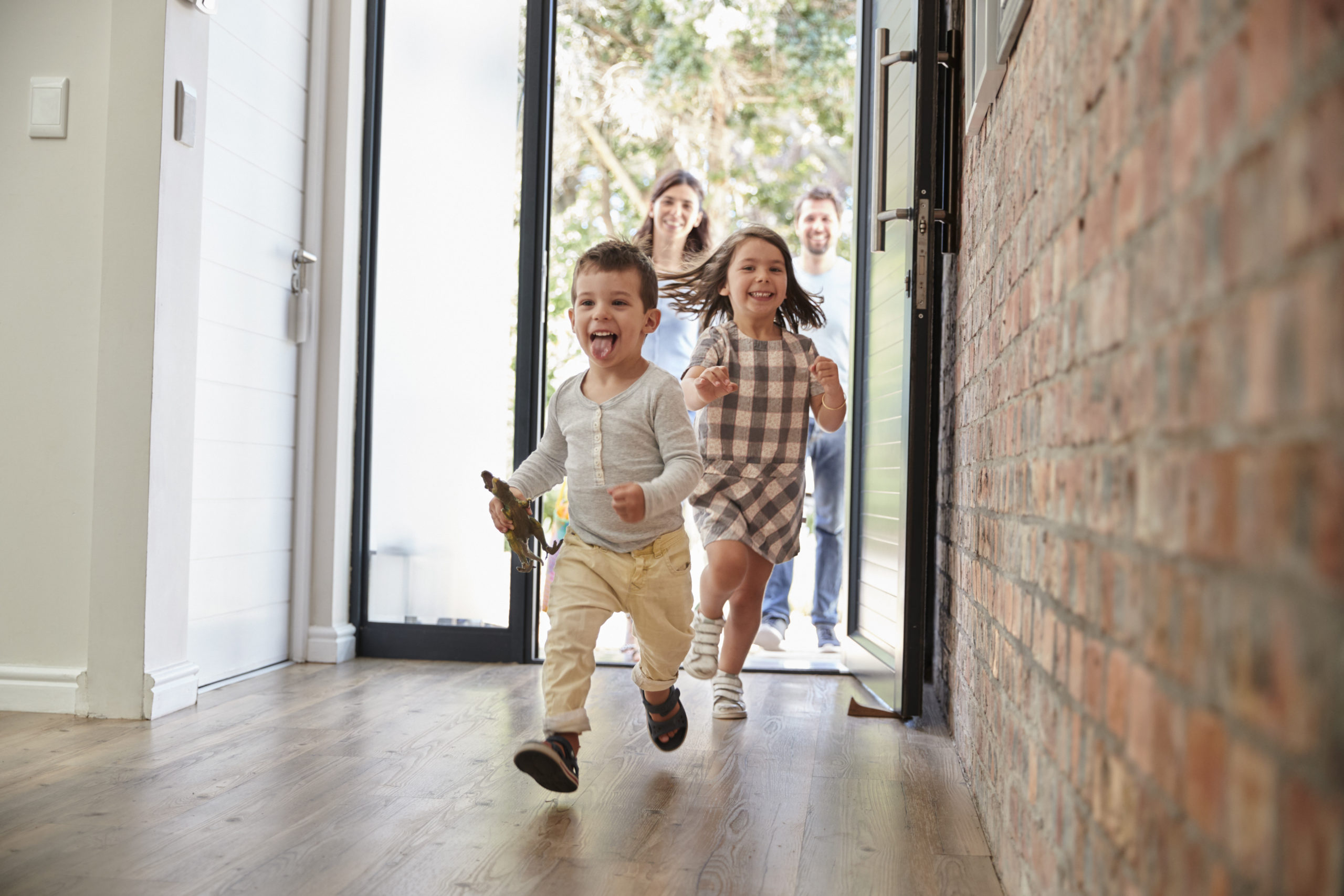 Life Insurance Benefits Everyone
Purchasing a life insurance policy gives you valuable peace of mind while benefiting many people around you, including:
Spouses: Life insurance ensures your spouse has a safety net and is covered from any shared debt. The right policy also frees your spouse from overwhelming medical bills or funeral expenses at a time when they need help the most.
Children: The costs of raising children are high, and they continue to grow. The right life insurance plan makes sure they are taken care of from birth to adulthood.
Homeowners: Buying a home is one of the most significant purchases an individual can make. Taking out an insurance policy for the life of your mortgage ensures that payments are made and that your loved ones are protected from debtors.
Life Insurance Definitions
Let's first start with some definitions that will help you navigate this guide:
Premiums: Premiums are payments made towards an insurance policy.
Beneficiary: A beneficiary is an individual or group of people selected by the insurance policyholder to receive the death benefit.
Death benefit: The amount of money paid out to the life insurance beneficiaries after a policyholder passes on.
Comma Insurance can help you understand why you need a Term Life Insurance policy - and help you find the right one to fit your budget and lifestyle.
Contact us to learn more.