Personal Liability Insurance
Personal liability insurance is often referred to as "umbrella insurance" since it provides insurance above what is covered by your primary policies like your auto insurance or homeowners insurance.
Your regular policies provide protection for you if someone is injured on your property – or in the case of auto insurance, by your vehicle – but there are limits for both bodily injury or property damage as well as medical payments. Those coverage limits could be easily exceeded, leaving you held legally responsible for the remainder and that's why you need an umbrella policy.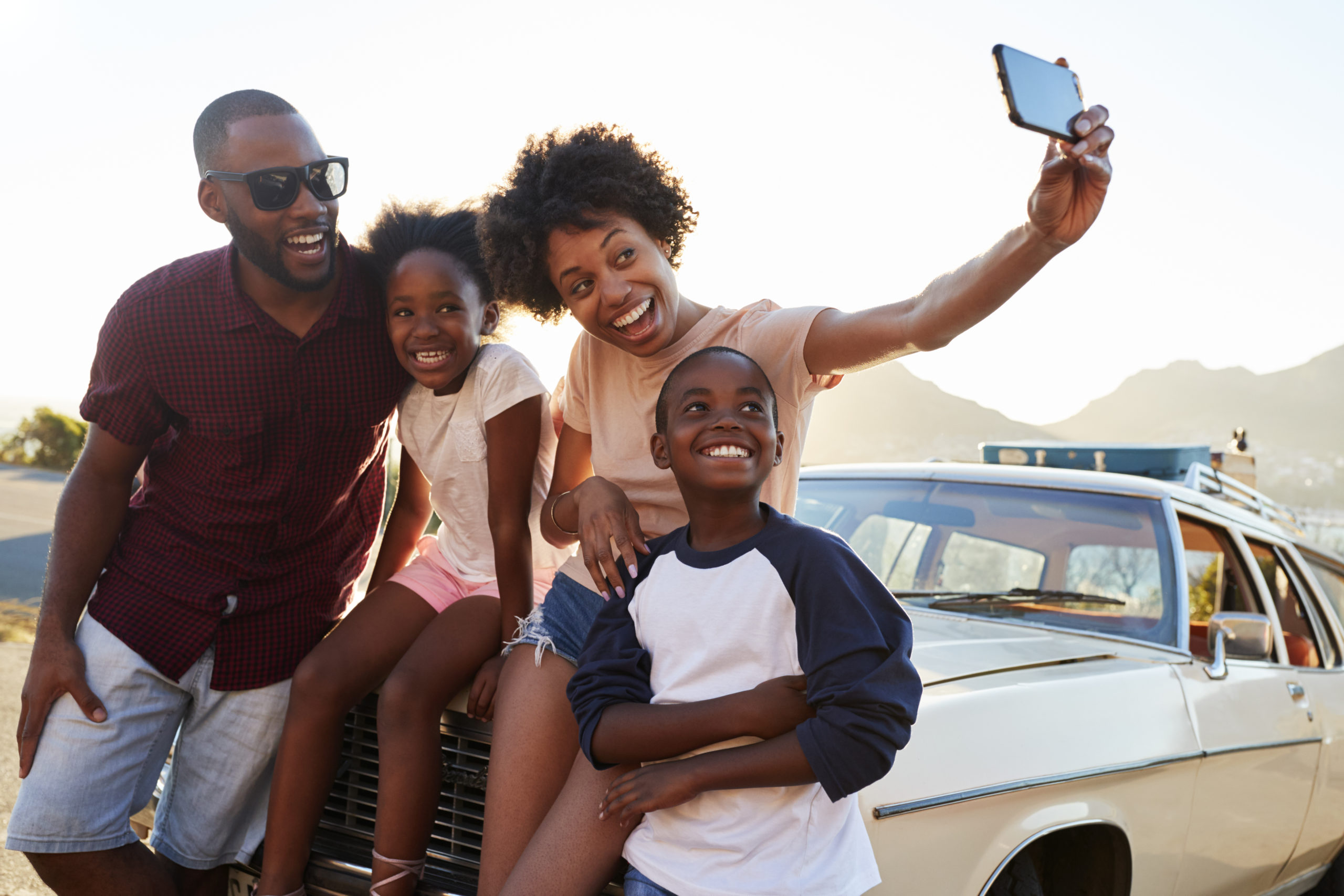 Homeowners Insurance, Renters Insurance, & Personal Liability Insurance
Homeowners insurance and renters insurance covers more than damage to your property and personal property. It helps protect you and your family members if someone is injured on your property in some way. This includes dog bites, slips, and falls, and other types of personal injury that may occur on your property. Liability claims are filed directly with your insurance company. However, if coverage limits are reached, you could be held legally responsible for the remainder of the financial obligation associated with the medical expenses.
Personal liability coverage takes care of the overages for bodily injury or property damage. For example, the average claims for dog bites, according to the Insurance Information Institute, is over $44,000. While that might not be close to your home insurance or renters insurance coverage limits, a dog bite could impact your premium if a liability claim is filed. In that instance, it may be better for you to have a personal liability policy to pay out on the liability claim and the medical expenses.
Another way to look at it is, "If I'm responsible for a serious accident, would I like those who were injured or had damaged property be made whole?" For many (we wish everyone felt this way), the clear answer is "Yes!
What If Someone Is Injured on Your Property & It Isn't Your Fault?
With homeowners insurance and renters insurance, it does not matter who is at fault for the other party getting injured on your property. Whether they just aren't paying attention and manage to miss a step as they are walking into your home, the weather causes a guest to slip and fall, or your dog nips someone, your policy will cover them. Your personal liability coverage fills the gap, regardless of fault.
It is important to keep in mind that the policy covers liability claims from another person, not for you or for a member of your household. That said, it also protects you and the members of your household by providing higher coverage limits than offered by your homeowners insurance or renters insurance.
Auto Insurance & Personal Liability Insurance
It is much easier to understand how a personal liability policy works when looking at an auto insurance policy.
Keep in mind that, by and large, personal liability coverage provides the exact type of coverage for bodily injury or property damage as car insurance. It just has higher coverage limits For instance, if your auto insurance policy provided $250,000 of liability coverage, a $1,000,000 umbrella policy would increase your total car insurance coverage to $1.25 million.
We know that $1.25 million sounds like a lot, but what happens if you drive a $25,000 vehicle and are at fault (and thus held legally responsible) for an accident that totals a $750,000 recreational vehicle? Your auto insurance policy would only cover part of the damage to the RV. Without personal liability, you could be held personally responsible for the difference related to any remaining bodily injury or property claims that exist.
Fatality auto accidents have an average cost of $1.7 million. Auto accidents that result in disability have an average cost of $98,000, but the cost of a disabling car accident does not include the additional long-term costs that the person may incur for ongoing medical expenses or job training if they can continue working. These two points are important because if a personal injury lawsuit were to occur, those two factors may be considered by the court if you are found to be at fault and the plaintiff is being awarded monetary damages. Whereas, a personal liability policy with higher coverage limits could help protect you by covering any gap that exceeds the coverage limits of your auto policy.
When Should You Consider Personal Liability Coverage?
While it isn't a bad idea to make sure you and your assets are protected by having higher coverage limits to fill potential gaps caused by your car insurance or homeowners insurance. With the additional coverage, you are less likely to be held legally responsible for the personal injury or property damage of another person. However, there is one key consideration: how much coverage do you really need?
One key question to ask yourself is: "What do I have to lose?"
To answer this question you have to know your net worth. Put a value on everything you own. Then, subtract the amounts you owe on those things. What's left over is your net worth.
If your net worth exceeds the limits of liability claims on your primary insurance policies (auto insurance and home insurance) the amount you own above those limits could be at risk if the coverage limits are reached because of a liability claim. Then, you could be held legally responsible for the remainder of the worth of the claim. This could put your personal property at risk.
Consider this scenario:
• Your net worth is $200,000.
• Your automobile liability insurance coverage is $300,000.
• Your driving-age child is at fault in an accident that results in $500,000 bodily injury or property damages.
• The damages exceed your auto insurance limits and the court says you owe the other party $200,000. Remember, because it exceeds your coverage limits, you are held legally responsible for the remainder.
• Would you be prepared to liquidate your assets to pay the $200,000 of damages not covered by your auto insurance?
Personal Liability Coverage Protects You
You owe it to yourself to get your free quote. The professional team at Comma Insurance can help you evaluate your risks and your options for protecting your hard-earned savings. We don't work for insurance companies: we work for YOU!
You can count on us to shop around for the best prices and to give you all the information you need to make an informed decision. To learn how personal liability coverage can help you, call Comma Insurance now at 405-225-2820.