Insuring that your story continues. That's our story's best chapter.
As an independent agency, we have updated our brand to better reflect our growth, and while our branding may look a bit different, our core values have not changed a bit.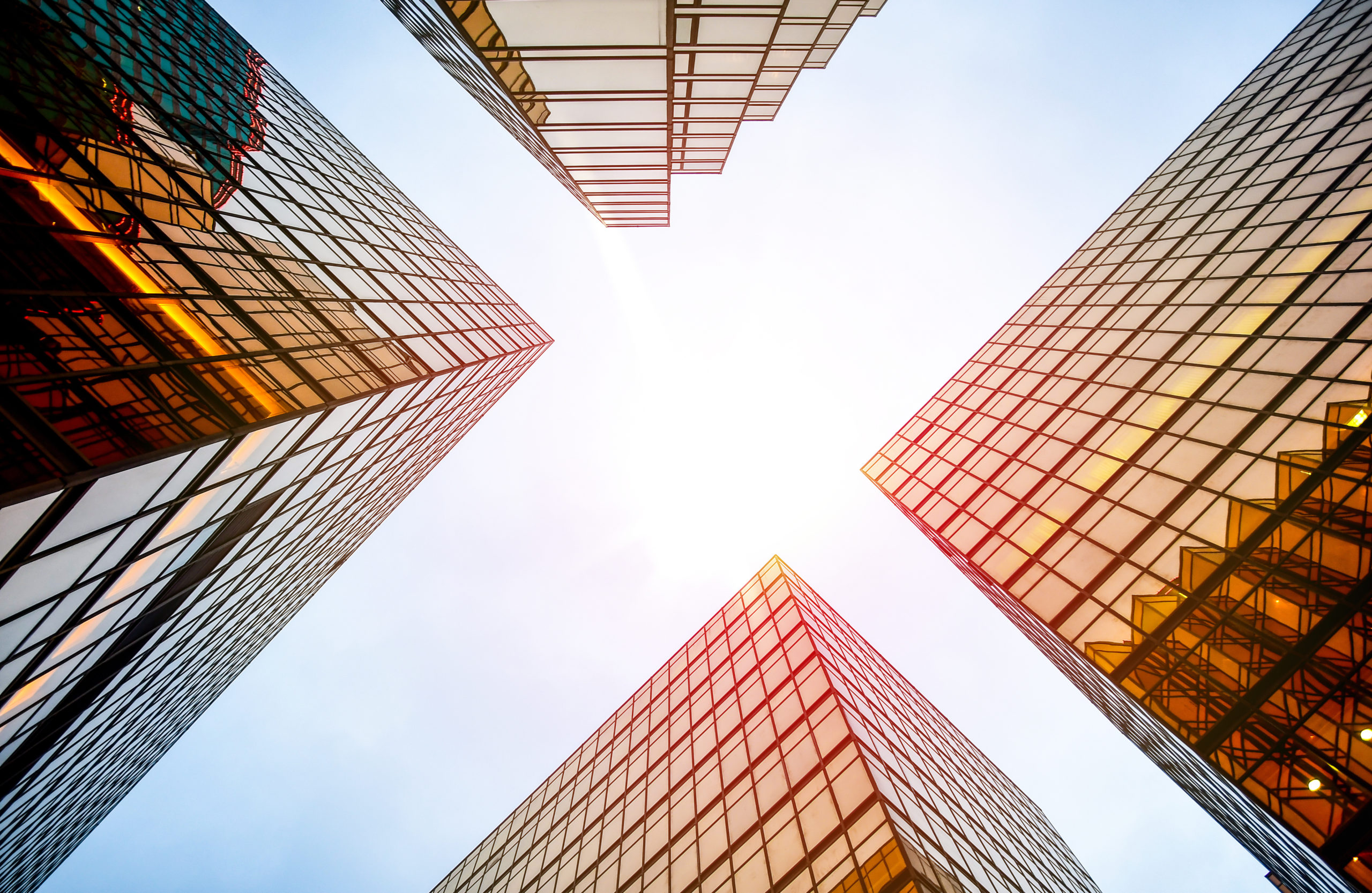 TrustPoint is now Comma Insurance
We will continue to be the friendly, trustworthy, and affordable personal insurance partner you trust to educate and help you in selecting the right insurance coverage for your needs.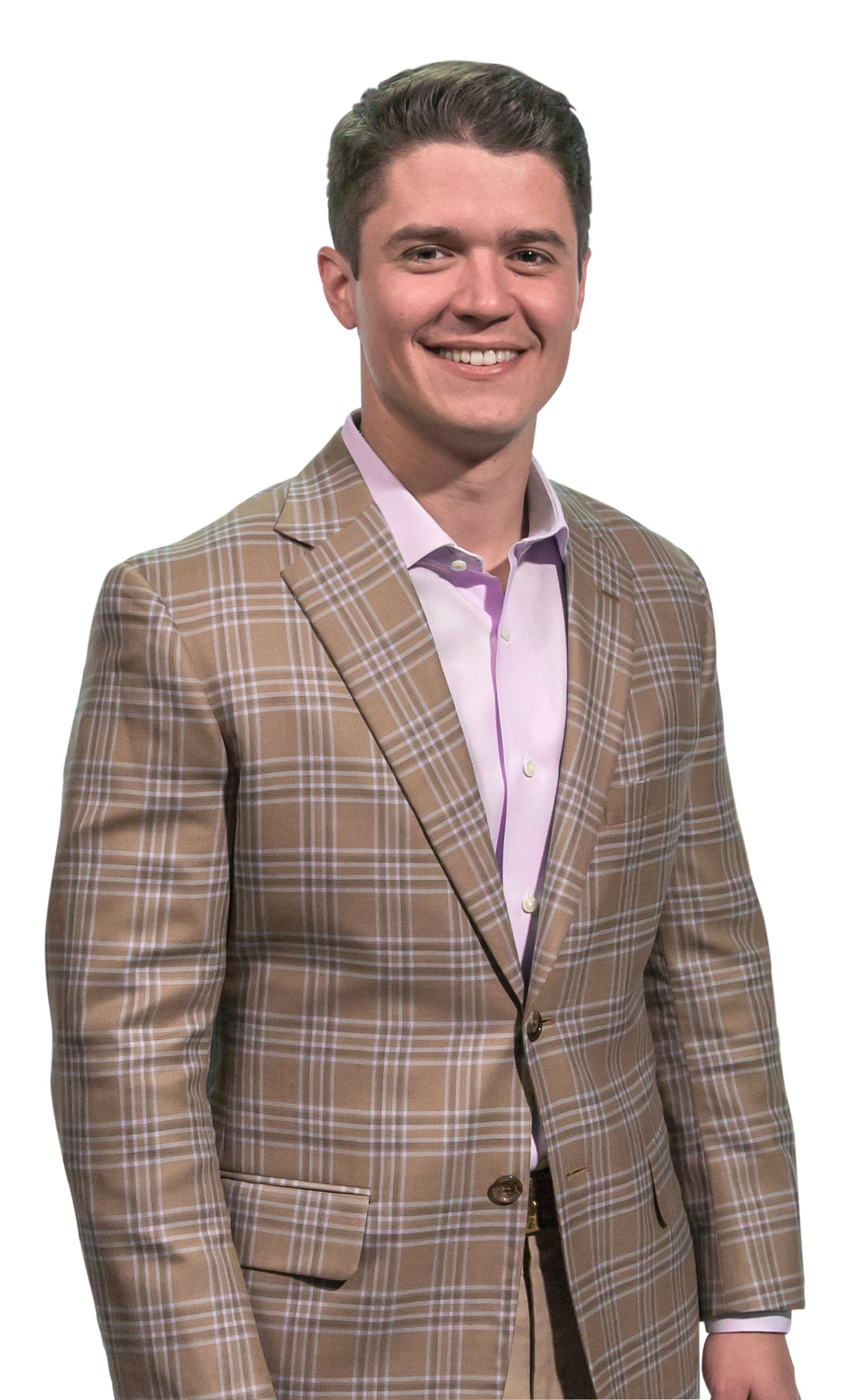 A Message From the Founder
When we launched Comma Insurance (formerly TrustPoint) in 2014, it was for one main reason: clients deserve a great experience working with their insurance agent.
From our own personal experiences with multiple insurance carriers, and after speaking with several top mortgage lenders who work with many different agencies, we discovered that there was a great need for someone to deliver the kind of personalized, professional insurance service and advice that families and individuals appreciate and deserve.
Most adults in America need health insurance, auto insurance and other insurance products. But that doesn't mean you should have to tolerate poor customer service. Do any of these sound familiar?
I can never get my agent on the phone.


When I ask for a quote from multiple insurance carriers I never hear back from the insurance agency.


It takes a week for my agent to answer a simple question.


Every time I call, someone new answers the phone and doesn't know who I am.
You Deserve Service You Will Love
Here's what you can expect from Comma Insurance:
Phone calls answered by a courteous, knowledgeable team member.

Online and email responses within 1 business day, usually the same day.

If something will take longer than 1 day, we will tell you up front.

Easy online access to your policies.

Advice from agents who want to help you understand your coverage, save money, and avoid surprises.