We refuse to be the big-box insurance company. Our customers love us because we take real, tangible steps to put them first, and make them part of our close/knit family. Every Comma insurance expert is obsessed with serving you in the best possible way and building the perfect coverage for your needs and lifestyle.
The Comma Difference is that we do not work for insurance companies and we are not here to sell you things you don't need. We are here for you. We want to become your trusted insurance partner who will take the time to understand your priorities, needs and lifestyle so we can be sure you have the perfect coverage. We believe in building relationships and becoming part of your life for the long run.
As we grow, we will constantly prioritize our efforts to offer wisdom, fairness, accountability, and protection to our people.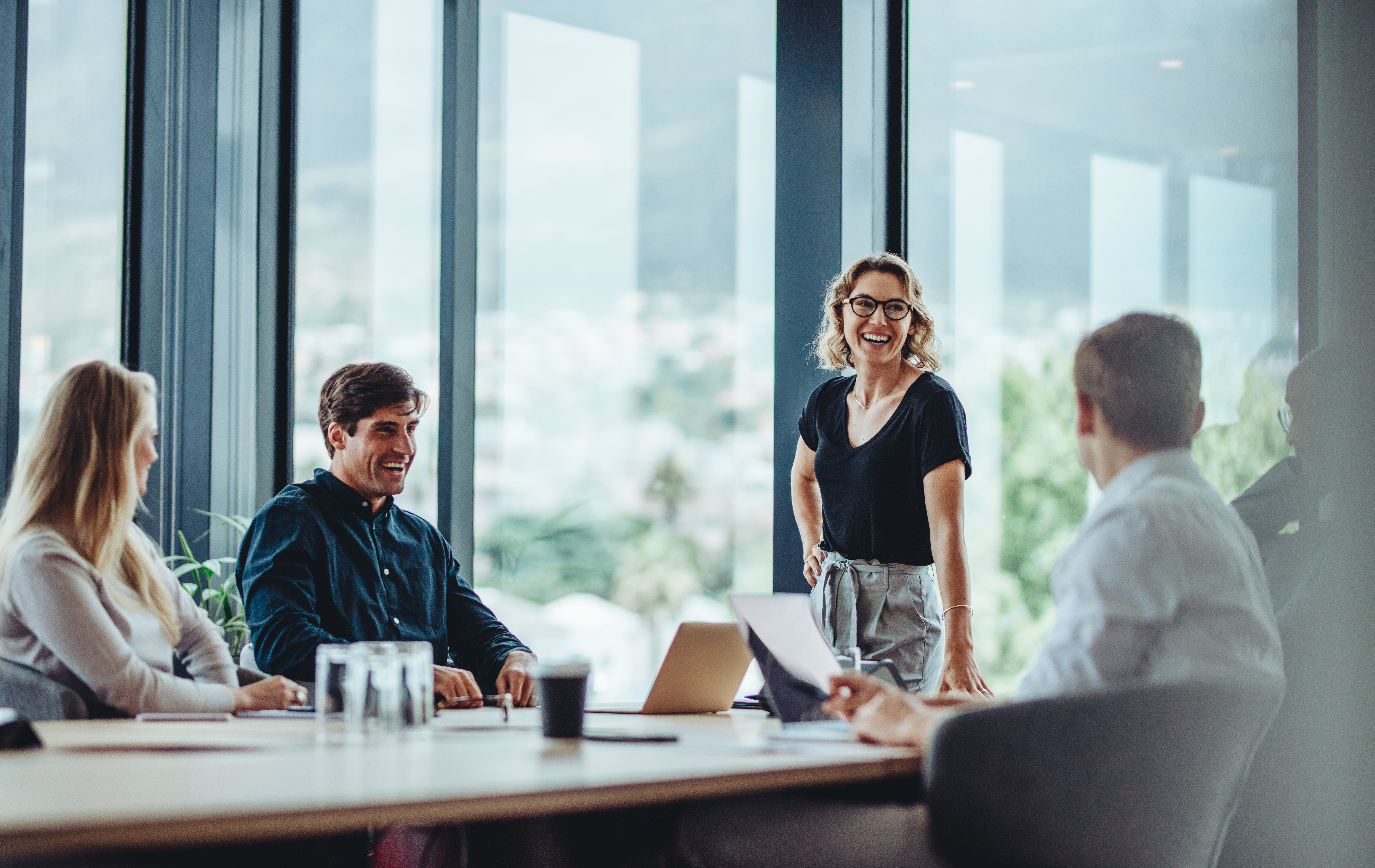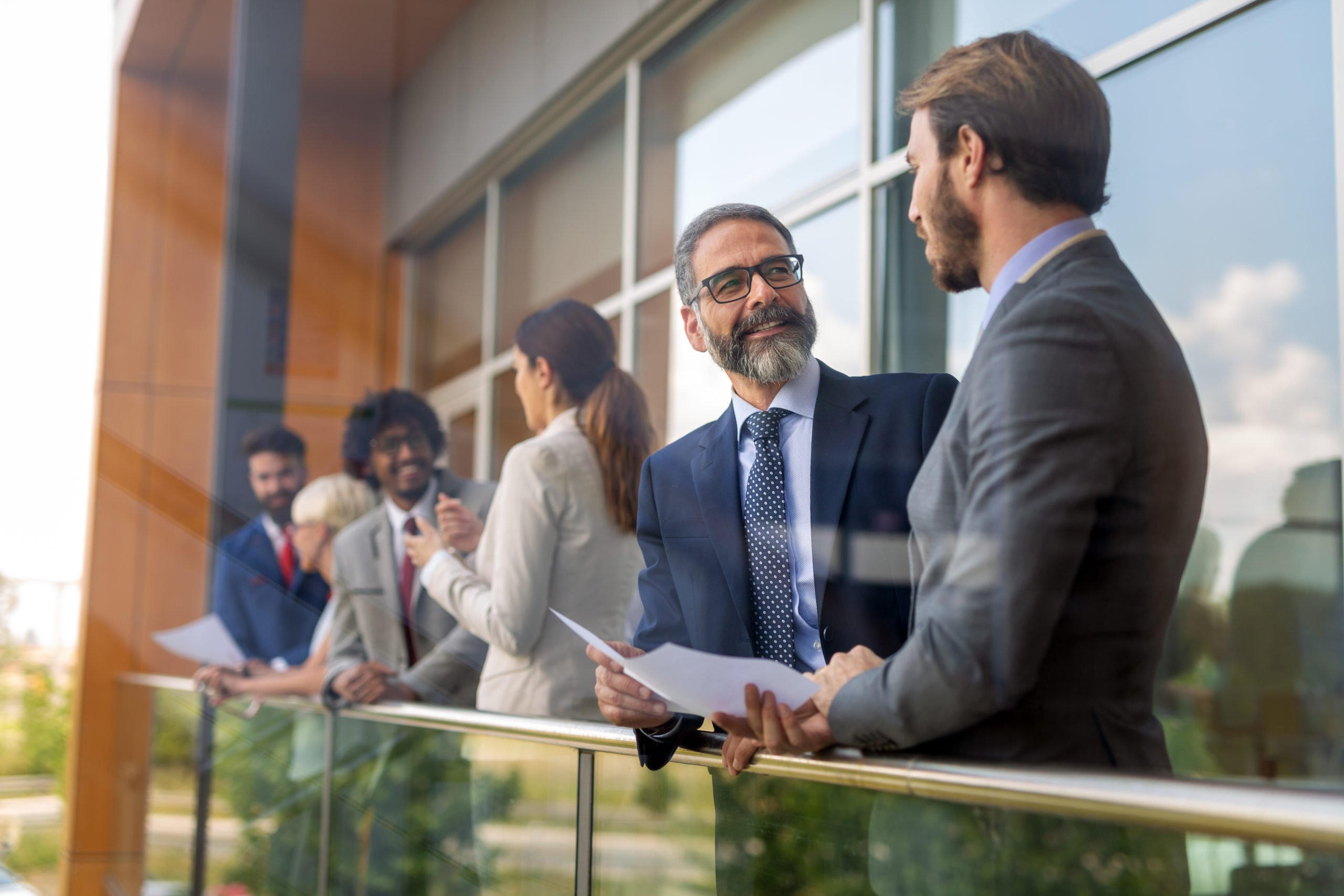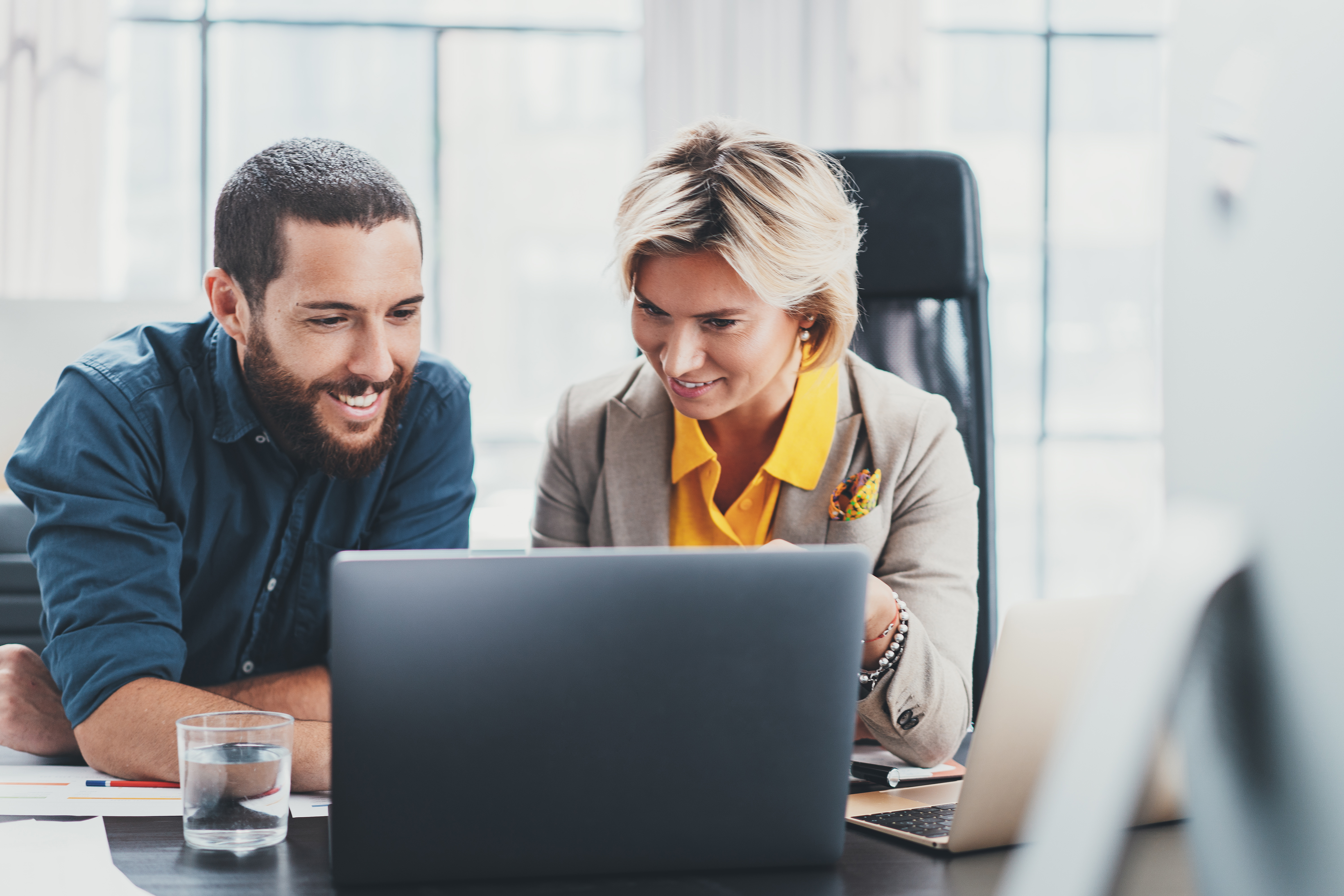 Our Values
BOLD: We know our place in the market and speak with confidence because we know exactly who we are, and we aren't afraid to share it with people.

PERSONAL: We are in the people business, and we set the standard of industry-leading relational customer service. We will not lose sight of that as we grow.

AUTHENTIC: We are intentional in everything we do and always act in ways that allow us to look people in the eyes and know that we're delivering fairness and integrity.

STURDY: We are stable, dependable, and trustworthy. Capable, and eager to assist, process is part of our DNA so that we can always be there for our clients in the good times and the bad.

EXCELLENT: We are in a position to offer wisdom to our clients because we ask the right questions, conduct thorough research, and continually educate ourselves. We don't tolerate mediocrity.
With Comma, you can get covered.
Explore our insurance coverage options.
Trusted Choice® agencies are insurance and financial services firms whose access to multiple companies and commitment to quality service enable us to offer our clients competitive pricing, a broad choice of products, and unparalleled advocacy.

Trusted Choice® agencies are dedicated to you and are committed to treating you as a person, not a policy. To that end, they've all vowed to abide by the pledge of performance you see to the right.